​
BRANDING + DESIGN​ + WEBSITES
Hey there!




I'm Farah

and

Designing
Eye-Catching Brands +Websites


is kinda my thing.
Project: The Travelling Bowl, Kitchener, ON
Service: Branding, Graphic & Logo, Web Design
Website: www.thetravellingbowl.ca
​
Project: Mava Natural Face Oils, Vaughan, ON
Service: Branding, Graphic & Logo, Web Design
Website: www.mavanatural.com
​
Project: ImPECAbl Lips, Barrie, ON
Service: Company Naming, ReBrand, Graphic & Logo
Website: Coming Soon
​
Project: Jamfit Energy Studio, Ottawa, ON
Service: Branding, Graphic & Logo, Web Design
Website: www.jamfit.ca
​
Project: Steps To A New You , Bradford, ON
Service: Branding, Graphic & Logo, Web Design
Website: www.steps2nu.ca
​
"I'm intrigued by different.
I revel in off-beat.
Oh Darling Creative Media designs & develops brand experiences  that help
 entreprenuers stand out."
FARAH GROZELLE:




the TECHY GIRL-NEXT-DOOR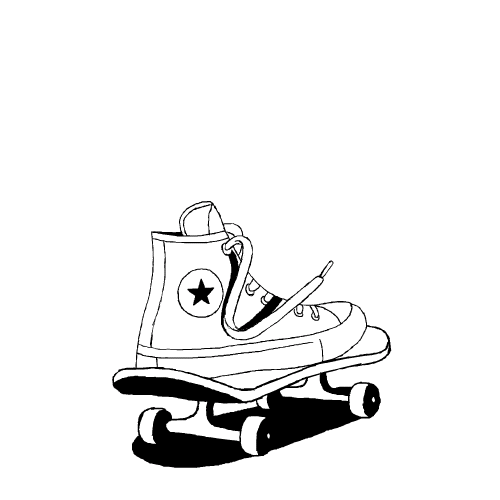 Let's have some fun and build your brand at the same time, shall we?
Here's what you need to know - I build brands that stand out. I'm an ideas girl - my creativity, imagination, and sense of wonder are alive and well. That's what gives my clients the edge over their competitors. I'm not afraid to break the mold and give you something unique.
​
Your business is your baby, isn't it? So working with someone who 'gets it' is important. Someone who'll be patient, proactive, and passionate about designing your visual identity.
My approach to life and work is exactly the same - I lead with kindness. I work hard and smart. I rely on my experience to produce great brands, and I keep it real - always. If I give you my word, it means something. Old school Canadian integrity matters to me. And I've heard it matters to my clients as well.
I hold a Master of Education degree specializing in Digital Learning Technologies, I'm a Project Management Professional, and I have over 20 years of marketing & design experience. I dabble in 'it' all and that makes me a valuable asset to any project or team.
So, book a call already and Let's Giv'r!
​
We believe that Brand
Building is a

MUST
My Authentic Branding Toolkit will take your company to the next level and authentically connect you to your ideal client.

The AUTHENTIC BRANDING TOOLKIT includes services such as:

+ WEB DESIGN
+ LOGO DESIGN
+ GRAPHIC DESIGN
+ COPYWRITING
+ INTERIOR STYLING
+ PRODUCT & BRAND PHOTOGRAPHY
+ PUBLIC RELATIONS & MARKETING
+ 1:1 BUSINESS COACHING
​
The best part? This Toolkit is completely customizable - that means we sit down; chat about your biz goals, and then select the best services to get you started. It's easy!
What's it like to work with me?
I'm an #

informalprofessional

who supports

#creativemisfits




just like you to bring brand clarity & relatability to your biz.